October and November are good months to visit Barolo countryside in North West Italy, when the days are increasingly short and mists roll over the hilly land as autumn increases it's grip on the land. It's a good excuse to seek refuge in the plethora of restaurants and inhale the heady scent of truffles which are lovingly grated over many a dish!
The local cuisine is always hearty and cries out for something life affirming like Barolo. Made from Nebbiolo, Barolo comes in many different guises and can be described as the Pinot Noir of Italy, reflecting its finesse, elegance.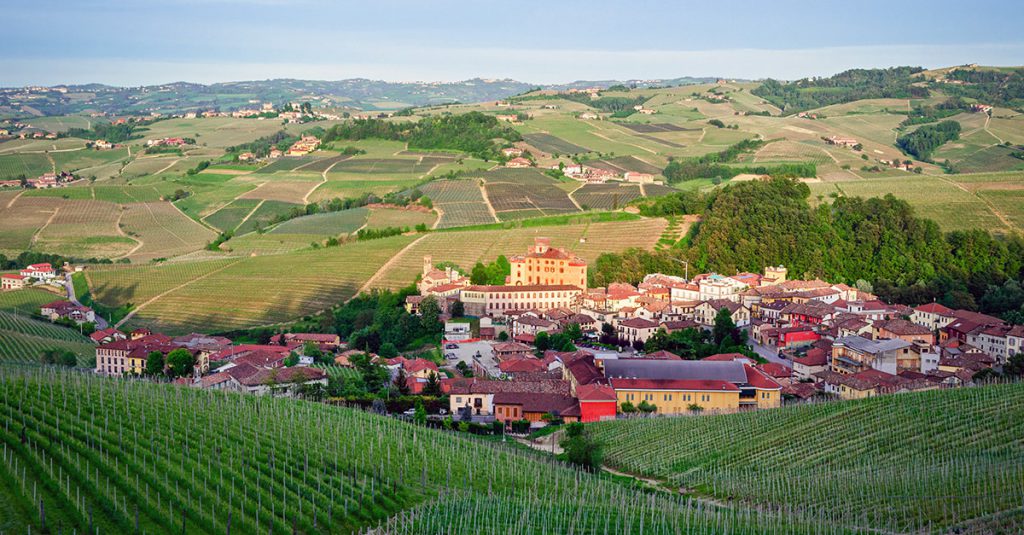 Good Barolo is never inexpensive and when we discovered the family producer Marengo Mauro we found a gem. The family started out growing and selling their grapes to other wineries, and in 2015 they decided to bottle their own wine and have not looked back. Their style of Barolo is softer and more approachable than many, helped by ageing in a mixture of new and old French barriques.

Their Barolo Angela is aged for 3 years in oak and a further 6 months in bottle before release and is a lovely expression of this wine. It really delivers tremendous value and as autumn approaches is the perfect accompaniment for game, beef stews and mushroom dishes.

However if Barolo is not your bag why not try Dolcetto, Italys answer to Beaujolais! This thinner skinned grape makes softer juicy reds which are simply delightful. Take a look at Marengo Mauro Dolcetto.