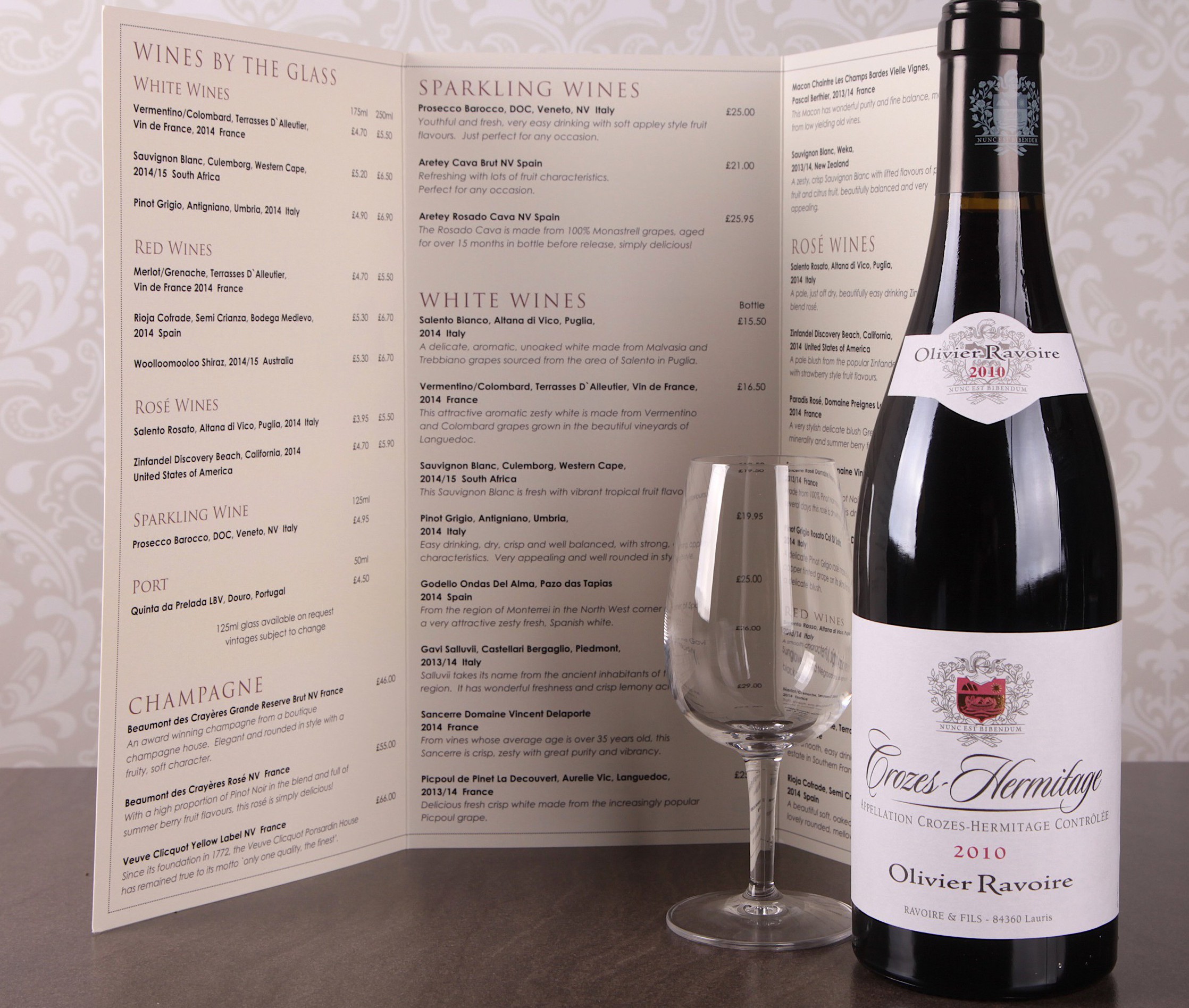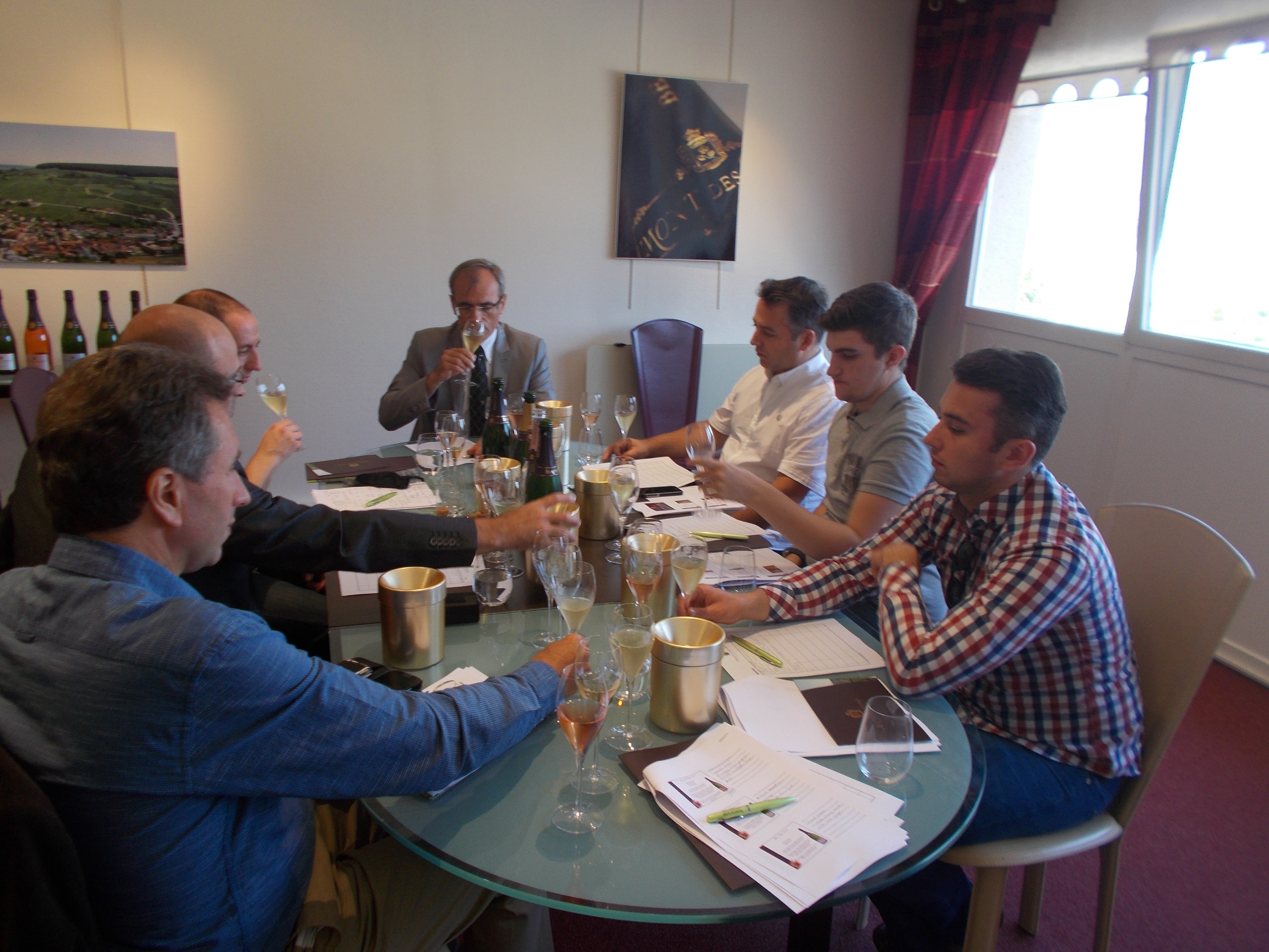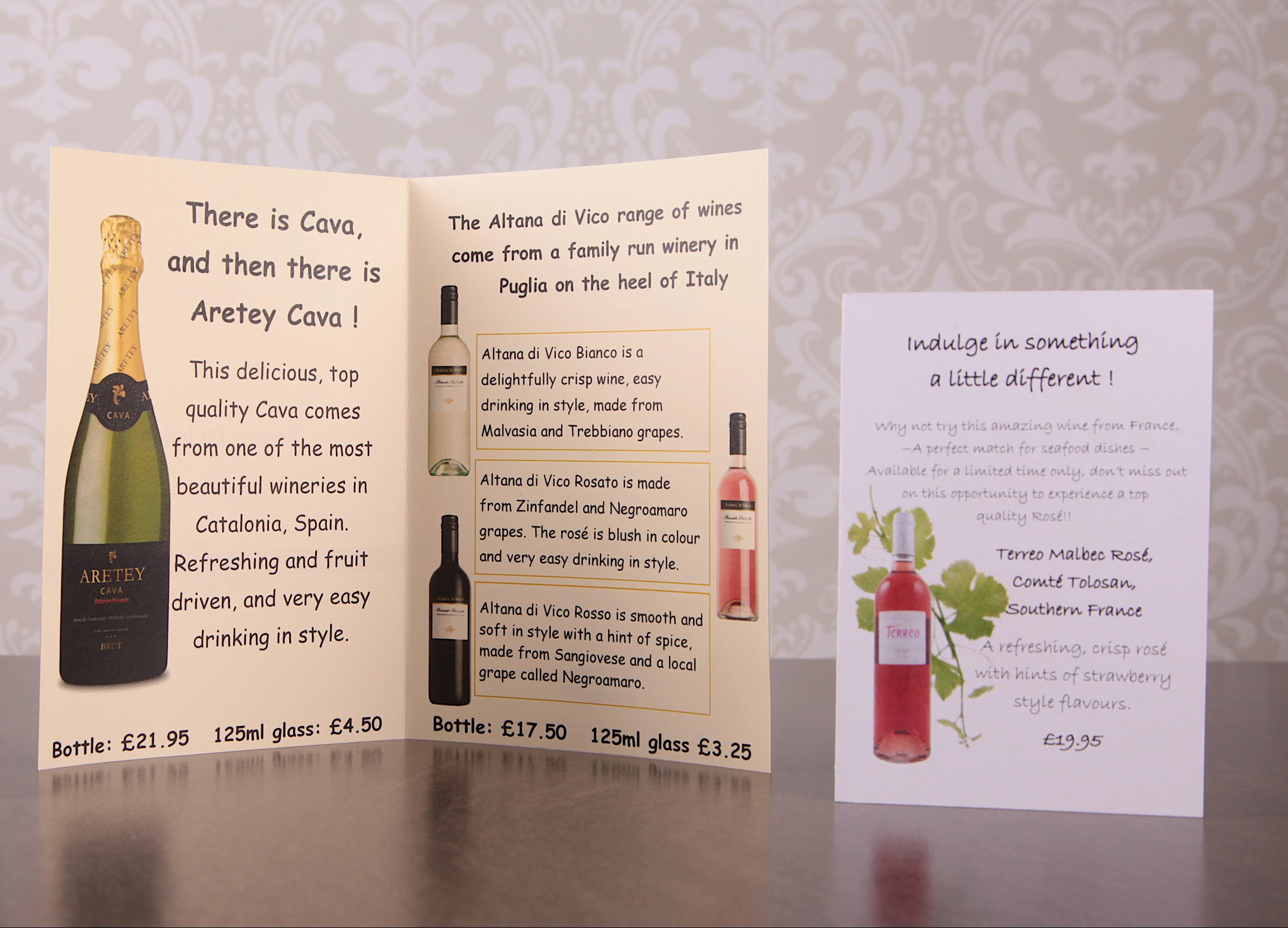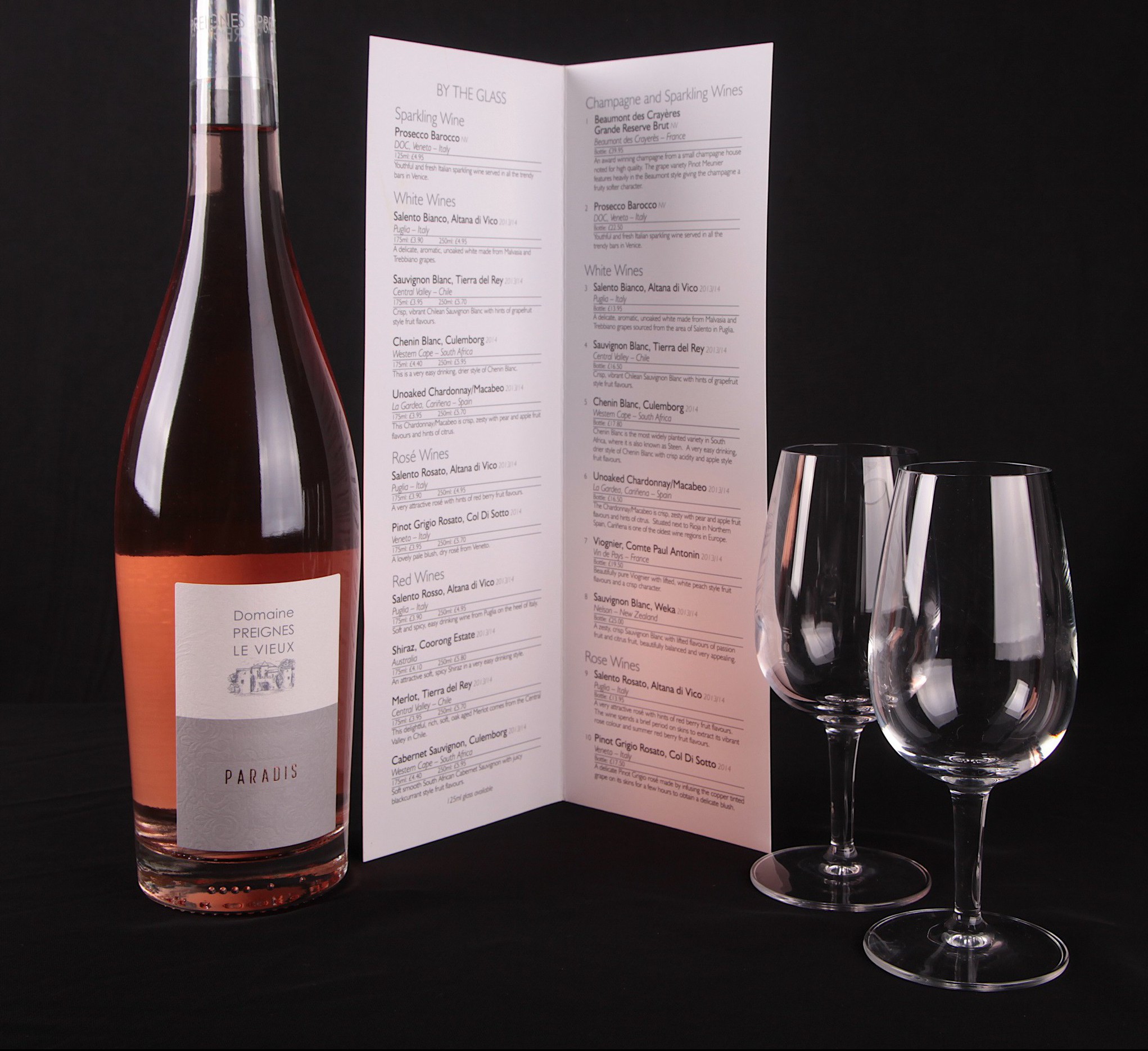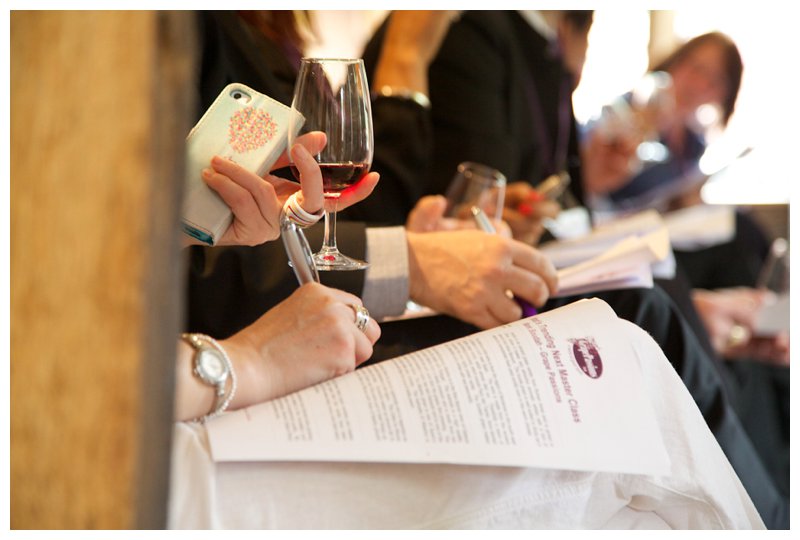 We do more than supply great wines and champagnes to the hospitality trade in and around East Anglia. Our range is imported directly by us, ensuring we retain ownership of the supply chain and remain in control of continuity and delivery at all times.  Wines are stored in our temperature-controlled storage facility and delivered using our own vehicles and drivers.  We set ourselves apart from the competition by providing those all important extra touches that ensure Grape Passions remains your preferred wine wholesaler.
Our team can help you to:
Select your wines to suit your establishment and clientele
Advise you regarding food and wine pairing
Help you to design and print enticing wine lists
Train, develop and even incentivise your staff
Guide you with your pricing and margins to maximise profitability
Assist with stock control by placing weekly reminder phone calls, guaranteeing you never forget to place an order
Provide wine maker dinners and events to engage your customers
And much more…
In the hospitality trade, service is so important.  Let our service help improve your service.
For our corporate customers, we can tailor gifts to suit budgets and tastes. We will ship direct to your clients if required, including personalised messages within your order at no extra charge.
To discuss your specific requirements, contact us today.
Great wine deserves Grape Passions.
Live life with passion!