Something for everyone!
Posted: 04/06/2020
There's plenty to choose from in our mixed cases, and with brief wine notes included in any of our carefully selected cases you can brush up your wine knowledge while you enjoy a glass or two!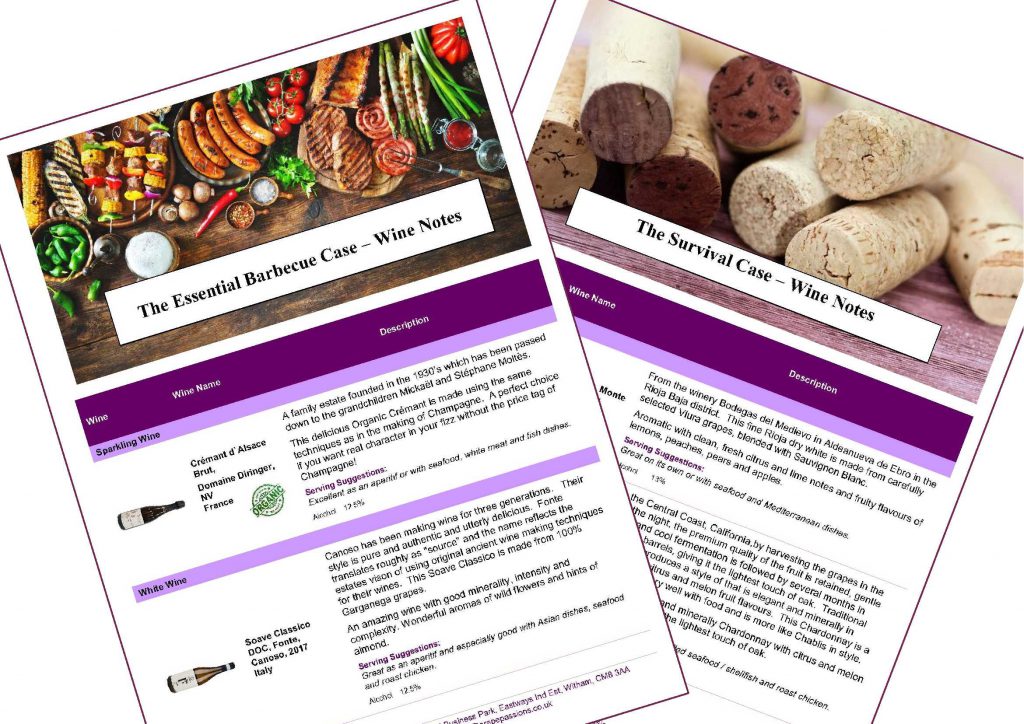 We can deliver nationwide, so if you know someone in need of a pick me up why not send them a case of wine with your own personal message.
Ideal gift for Father's day, Birthdays or just because!
Maybe you're going to your first barbecue since the easing of lockdown, why not take one of our 6 bottle barbecue cases with you!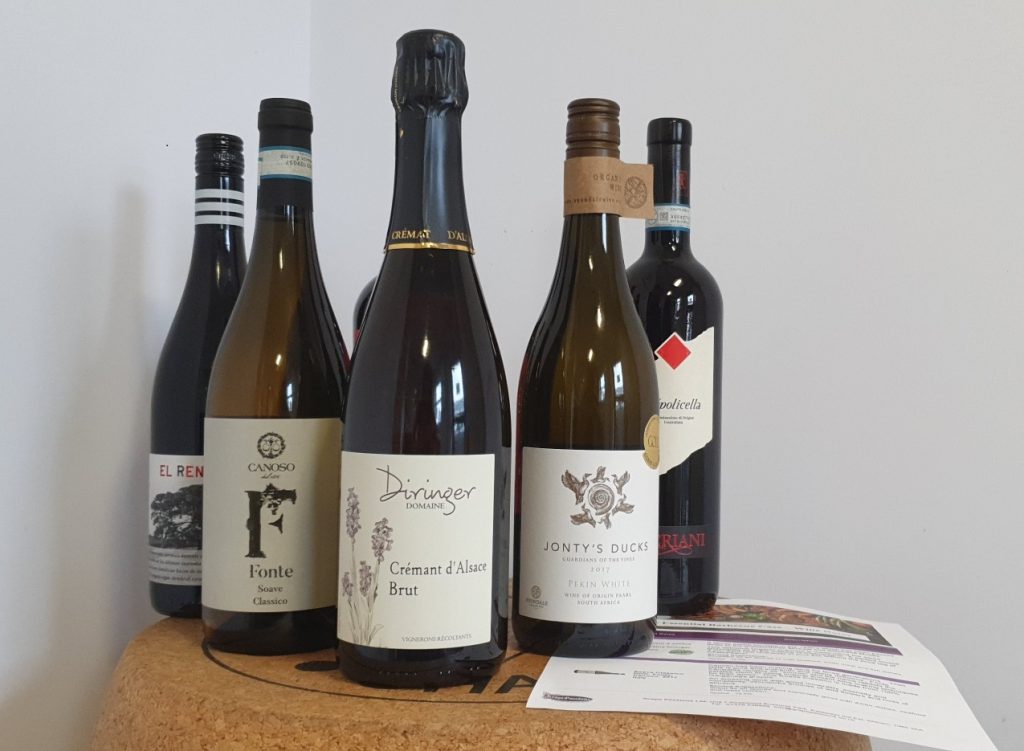 For information on any of the included wines just click on Our Wines and search for the wine you are interested in.
Remember we will happily make up a case to your own requirements just give us a call:
01376 538888 or email orders@grapepassions.co.uk