Mixed cases, single bottles, wine gifts, it's all here!
Posted: 17/11/2020
If you're looking for a bit of variety to your weekly tipple, then why not try one of our mixed cases. We've put together a few selections of different wines to suit all occasions and tastes.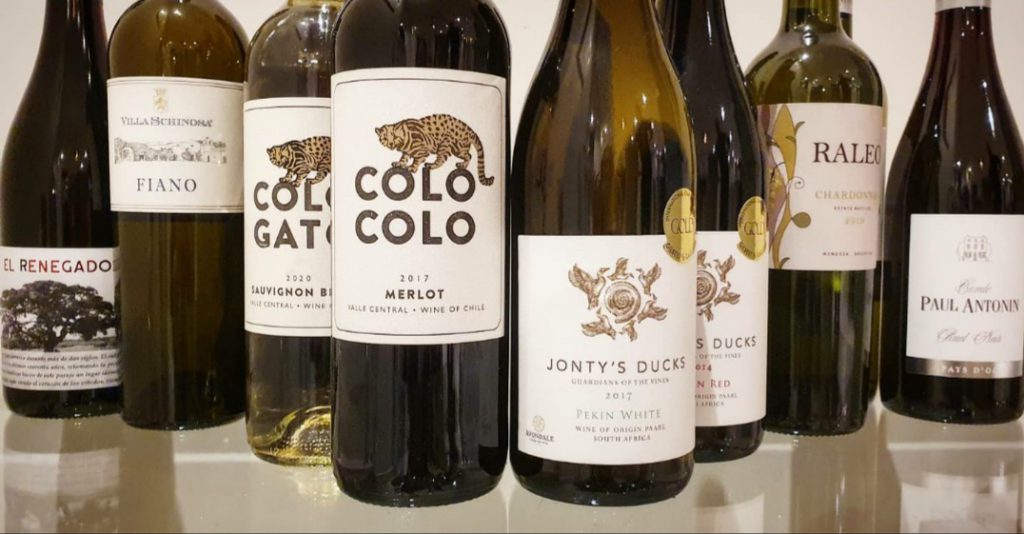 The Lockdown Two Case lets you travel the world from your home, trying out pairs of red and white wines from 6 different producers around the globe @ just £115 this selection is a great choice The Lockdown Two Case
Beginning to think about Christmas and which wines to have over the festive season? Why not try our Christmas 6 Bottle Case containing 6 carefully selected bottles to match a variety of menus. This case includes a fabulous organic Cremant d'Alsace and a bottle of Port to round off your meal. Only £91.50 this is the perfect choice for any type of Christmas gathering The Christmas 6 Bottle Case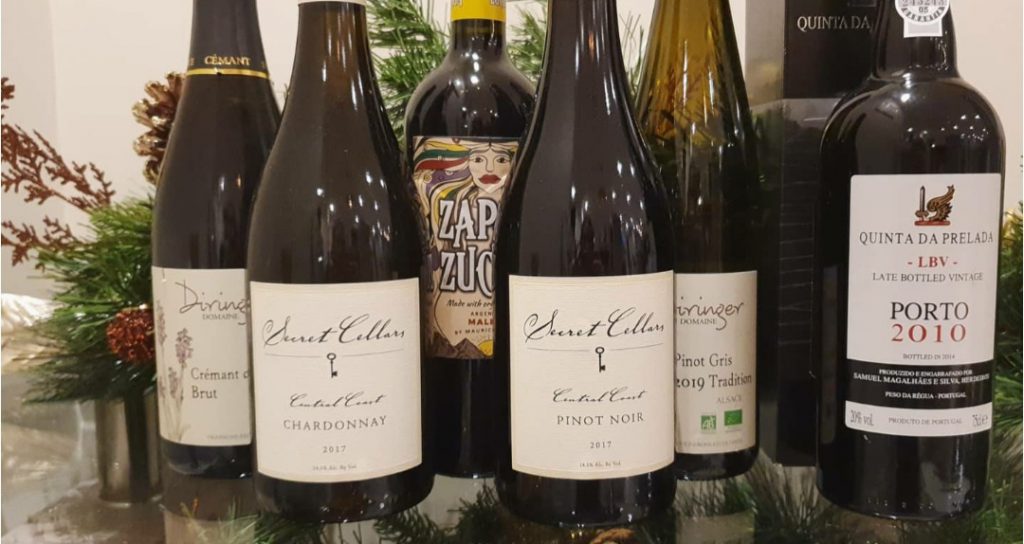 Don't forget we can send your wine nationwide by safe, contactless delivery. From one bottle to a case of 12, if you are unable to visit your friends or family over the next few weeks why not send them a wine or champagne delivery, it's sure to make them smile!
These are just a couple of examples of our mixed cases, we will happily make up mixed cases to suit you, your tastes and your budget, with any quantity of bottles. Just get in touch for suggestions or advice:
Tel: 01376 538888 or email us info@grapepassions.co.uk