Following the Government's recent announcement that all restaurants must close and non essential businesses do the same, we have taken the difficult decision to temporarily close our office.
If you have any queries regarding your account please call our office number 01376 538888 or email us at info@grapepassions.co.uk and we will respond as quickly as possible, we welcome any queries you may have.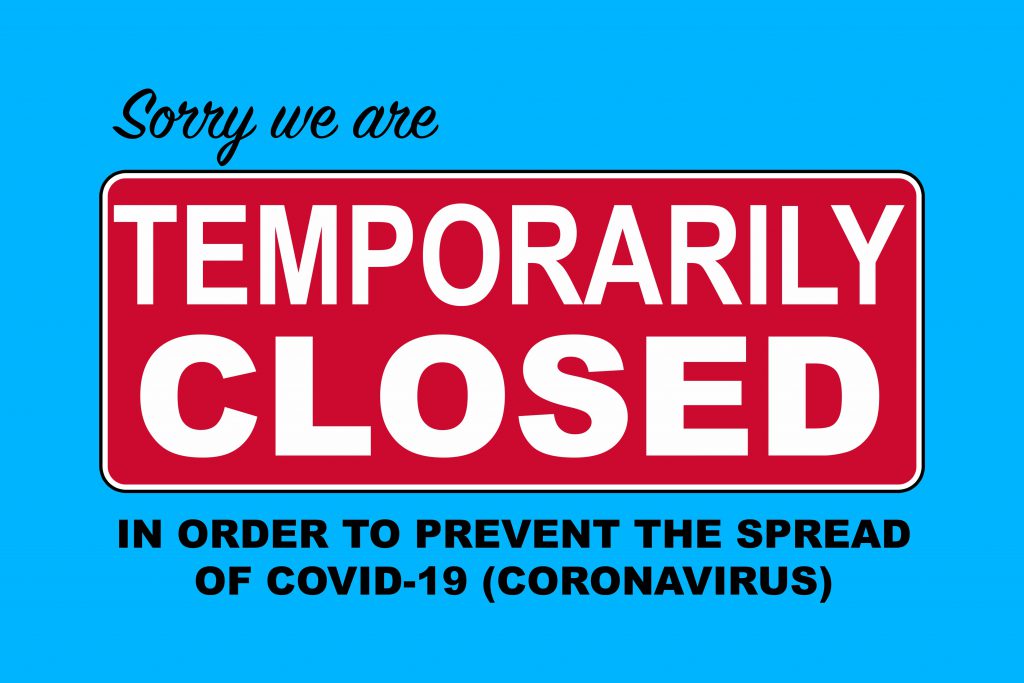 We wish all our valued customers all the very best during this difficult period, we firmly believe our wonderful hospitality trade has a bright future and we look forward to being a part of that with you.
Stay well and keep in touch!
Best wishes from all the Grape Passions team,
Mark, Kay, John, Richard, Jane, Sharon, Martin & Calum